ZECTRON
X
ERICNILLA
X
JOE WHITEFORD
New painted critters for sale this Friday the 13th at Noon (PST). Pre-order will run 48 hrs and end Sunday the 15th at Noon (PST).
Anyone and everyone can order as many as they want, there is no limit, but only during the pre-order times. We will not be accepting any orders before or after said time. (All orders must be made through my store)
They will be shipping out in 3-4 weeks, depending on how many total orders we receive.
$25 + Shipping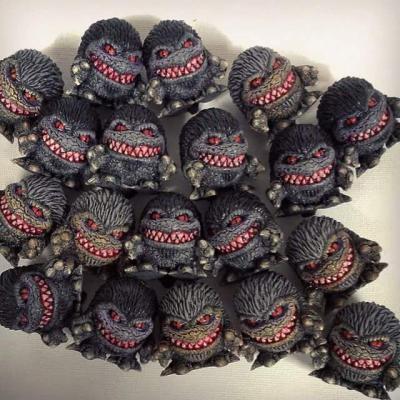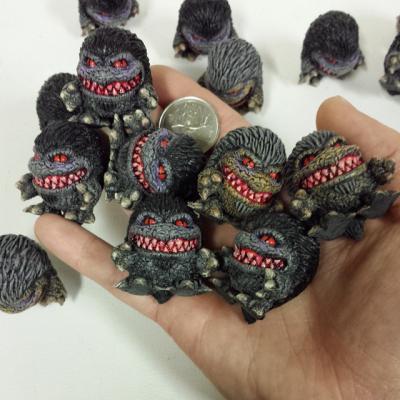 Sculpted by Zectron, Casted up by me, and Painted up by Joe Whiteford
PRE-ORDER HERE
__________________________________________________________________
Its been awhile since i posted, But just a quick follow up. My brother has still been going through a lot, but recently lost vision in one eye, but was able to save the vision in his other. He has his prosthesis and can walk around fine now. Im still taking care of my brother, but he is getting to a point where he can get along pretty well all on his own.
Thank you all for the good wishes and prayers, our family really appreciates it!
Please Follow me on Instagram, I post there a lot more. :)
HTTP://INSTAGRAM.COM/ERICNILLA